| | |
| --- | --- |
| Who is online?: | No one is online right now |
Buy the Brain Based Material E-Book exclusive to NL Coaches
The objective behind these brain-based materials is to provoke and stimulate language connections for the learner of English, assisting the learner to build bridges, associate and group as much as possible. 
I have in fact tried to keep the technical language simple wherever possible and move grammatical terms into simple terms. As expert language educators, I am sure that you all have the experience of these grammatical areas and this is about bringing in different angles and different thought provoking ideas: all with the aim of "making it stick" in long term memory more and more.
You can use the visuals; change them; elaborate on them; get your coachee to create them in their own visual style or get your coachee to create their own flow charts, diagrams etc based on what they are seeing here and I would encourage you to create more of these types of materials for all the grammar topics that you touch upon. In particular, the materials aim to bring more overview and, especially, certainty to each topic, with clear beginnings and endings of topics. 
This is particularly the case for the visual overviews of all the tenses (both active and passive overviews), so that the learner can in fact see ALL of the tenses together and how they interact and interplay with each other, instead of disjointed time lines that do not connect in the learner's mind, bringing that "bigger picture".
My final words would be to encourage you to constantly be asking yourselves the following question: "How can I constantly help my coachee to make the necessary "connections" in this grammar topic?"
Wishing you all the best in your Neurolanguage Coaching sessions.
Rachel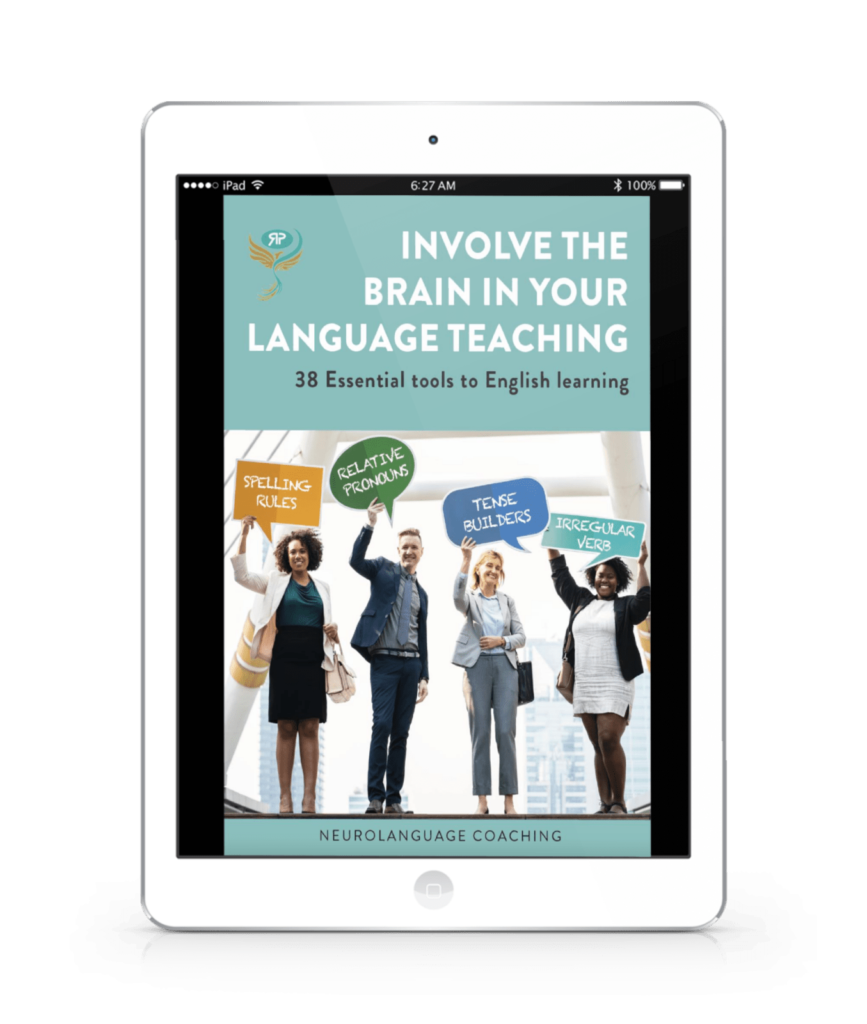 Upcoming Courses exclusive for NL Coaches
There are no upcoming events at this time
Next NL Coach Touchbase or Licensed Trainer Meeting
There are no upcoming events at this time
Upcoming Workshops & Webinars
There are no upcoming events at this time
NeuroHeart Education® Conference - Online
There are no upcoming events at this time